Behringer Powerplay P16-M 16-Channel Digital Personal Mixer
$ 226.35
Valid for Wavebone Headquarter Series only.
Never expire
Description
BEHRINGER POWERPLAY P16-M 16-CHANNEL DIGITIAL PERSONAL MIXER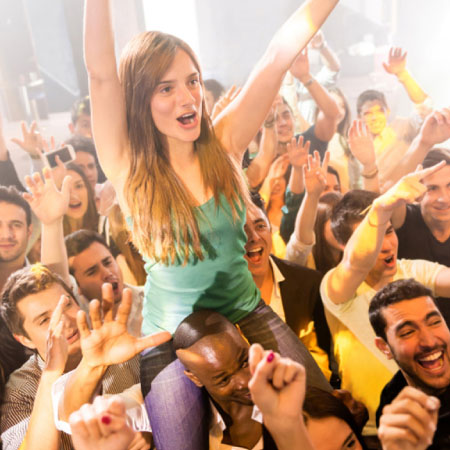 POWERPLAY P16-M
The POWERPLAY P16 system is the easy, affordable way to give live or recording musicians/vocalists what they really want – "more me!" The P16-M Personal Mixer lets each performer take control of his/her own monitor mix, whether on the stage or in the studio – and allows the engineer to concentrate on creating the best mix possible.
Fast and easy to set up, a basic system can be installed and configured in a matter of minutes – and the system can be expanded to adapt to changing needs. Read on to find out how the P16-M Digital Personal Mixer can improve your performance!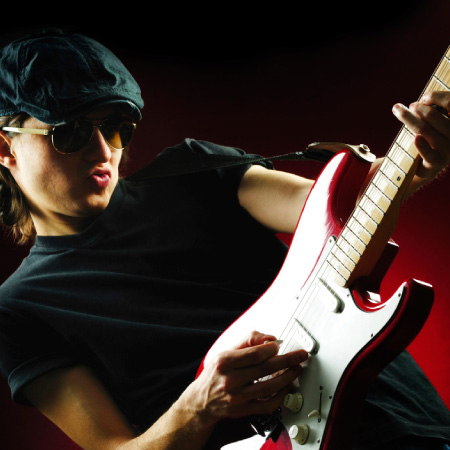 Tech-Free Zone
The P16-M's simple user interface makes it easy for even non-techies to dial-in the perfect monitor mix. They can not only adjust the Volume for each of 16 input signals, but also set the Pan (left to right mix), EQ (Bass, Mid with sweepable Freq control and Treble) – and much more. And the best part, these adjustments can all be made without affecting anyone else's personal mix. After you've dialed-in the perfect mix, it can be stored in one of 16 presets for instant recall at your next performance or session.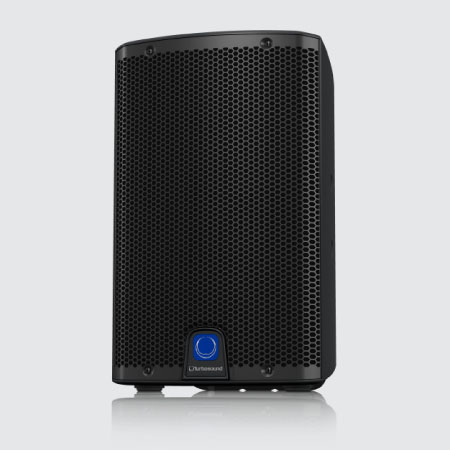 ULTRANET – Seamless Integration
The world-renowned engineers at KLARK TEKNIK, MIDAS, TURBOSOUND and BEHRINGER have all come together to create something truly innovative that will change live and studio workflow forever – ULTRANET. This revolutionary technology seamlessly transmits up to 16 independent channels of 24-bit digital audio and control data via a single CAT5 cable between compatible digital devices – including mixers, I/O stage boxes, powered loudspeakers and personal monitoring systems. Advantages realized through ULTRANET digital networking, versus traditional analog methods: audio signals are impervious to Radio Frequency Interference (RFI); signal crosstalk is eliminated; and ease of setup translates directly into significant time saved during installation. ULTRANET effectuates a powerful digital eco-system that gives you unparalleled control over every element of your audio production environment from one convenient location.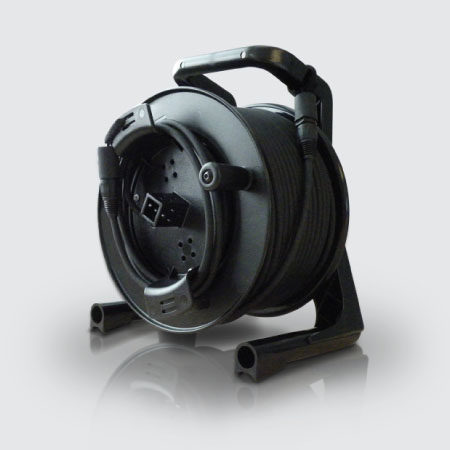 Easy Installation
A basic installation consists of one P16-I Input Module, which connects to the main mixing console and up to six P16-M Personal Mixers, creating a system big enough to equip a typical recording studio, small to medium-sized band or worship team. You'll also need a few standard audio and Cat 5e cables. The optional P16-MB mounting bracket allows the P16-M Digital Personal Mixer to be attached to any standard microphone, music or drum stand. As many as six P16-D Digital ULTRANET Distributors can be added to your system to accommodate up to forty-eight P16-M Personal Mixers.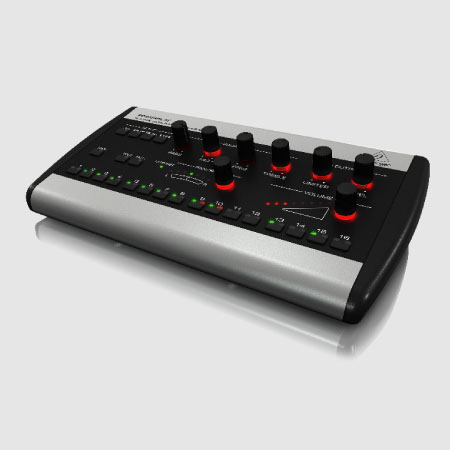 Features Galore
Not only is the P16-M easy to use, but it's also big on quality. You'll enjoy audiophile-grade sonic performance, 16 storable presets for custom mixes, 16 Channel Select buttons complete with dual LED indicators for quick and easy visual reference, and so much more. Need to hear just one element of your mix – just hit the Solo button. Someone playing out of time – select the Mute button for that input. Additionally, the global EQ and "drummer-proof" output level control ensure you'll hear your perfect mix, in all its pristine glory.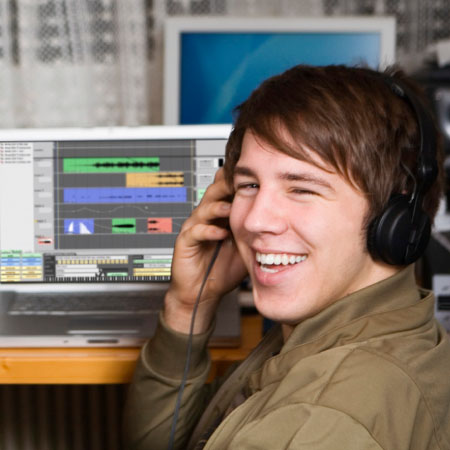 Extraordinary Value
The POWERPLAY P16 Personal Monitoring System puts total control of the monitor system where it belongs – in the hands of the performers, freeing up the engineer to sculpt the perfect front-of-house mix. By putting dynamic control over virtually all elements (Volume, Pan, Solo & Mute) of up to 16 input signals within each performer's reach, the P16 Personal Monitoring System provides the easy and affordable way to give them exactly what they want – "more me!" Check the P16-M out today – and experience the ultimate in live and studio personal monitoring.
Features
16-channel digital stereo mixer to create your personal monitor mix

Ultra-intuitive "analog" operation with total recall and 16 presets for custom mixes

State-of-the-art 24-bit D/A converters for premium audio quality

16 Channel Select buttons with dual LEDs for perfect overview

Level and Pan/Spread control per channel with LED meter

3-band EQ per channel with mid-band frequency control

Solo and Mute functions per channel

Global Level and EQ controls plus Panic Mute function

High power and "drummer proof" headphones output

Fully adjustable limiter protects your ears and headphones

Additional mono/stereo line output to connect your powered monitor

MIDI IN port for real-time remote control of all channels by external MIDI device such as Behringer BCF2000, BCR2000, etc.

Standard CAT5e connection delivers power and 16 signals to each Personal Mixers

ULTRANET connector to daisy-chain up to forty-eight P16-M mixers for large systems (in conjunction with P16-D)

Ultra-low system latency of less than 1 millisecond

Powered via external power supply (included) or P16-I / P16-D

Mounts easily on a mic stand with the P16-MB mic stand mount (not included)

Designed and engineered in Germany