Arturia BeatStep Controller and Sequencer BLACK EDITION
RM415.00(Approx. $ 89.54)
Valid For First Time Purchaser Only
Never expire
Description
ARTURIA BEATSTEP CONTROLLER AND SEQUENCER BLACK EDITION
CONTROLLING THE DARK SIDE
BeatStep, our chameleon controller and sequencer, comes back in a limited Black Edition bundled with three additional software titles.
BeatStep Black Edition is a limited bundle thought out to be the Swiss-army knife of modern musicians.
BeatStep is a compact and flexible pad controller allowing you to trigger your clips in a DAW, to control your virtual drum but also to sequence both software and hardware instruments thanks to its USB, MIDI and CV/Gate outputs.
It comes along with one of our most famous virtual synthesizers, the SEM V. The second instrument of this bundle, Analog Lab allows you to pick your sound from among 5000 presets of all our legendary synthesizers virtual recreations. Last but not least, Ableton Live Lite allows you to be immediately operational.
Compact Control Powerhouse
BeatStep Black Edition offers a high-quality design led by a simple principle, allowing you to experiment, create and perform your art fully and with no detour.

BeatStep BE is loaded with an extensive array of features which includes 16 assignable encoders, 16 velocity- and pressure-sensitive pads that can be used to send note generation, MIDI CC or program change signals, a complete step-sequencer and comprehensive connections. At last, the 16 user presets allow you to save different configurations for pads and encoders as well as one sequence.
SEM V
SEM V is a stunningly accurate virtual synthesizer that delivers the sound of the legendary mono-synth from 1974.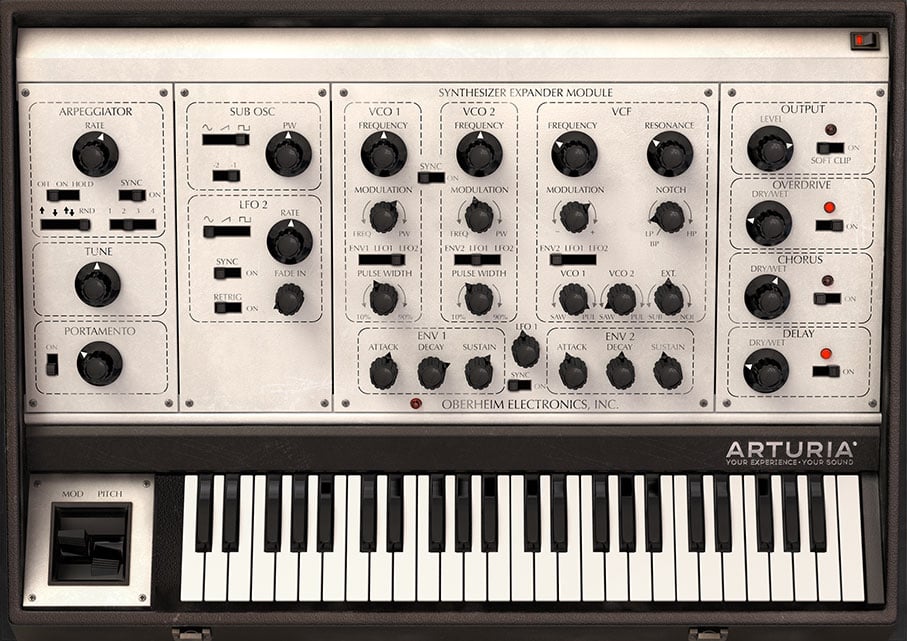 SEM V reproduces the unique SEM architecture with its oscillator sync, characteristic filter shape and specific envelope response. But it goes further than just sounding great thanks to the added polyphony and multitimbral capability, the exclusive 8-Voice Programmer module and the modulation Matrix.
Analog Lab Software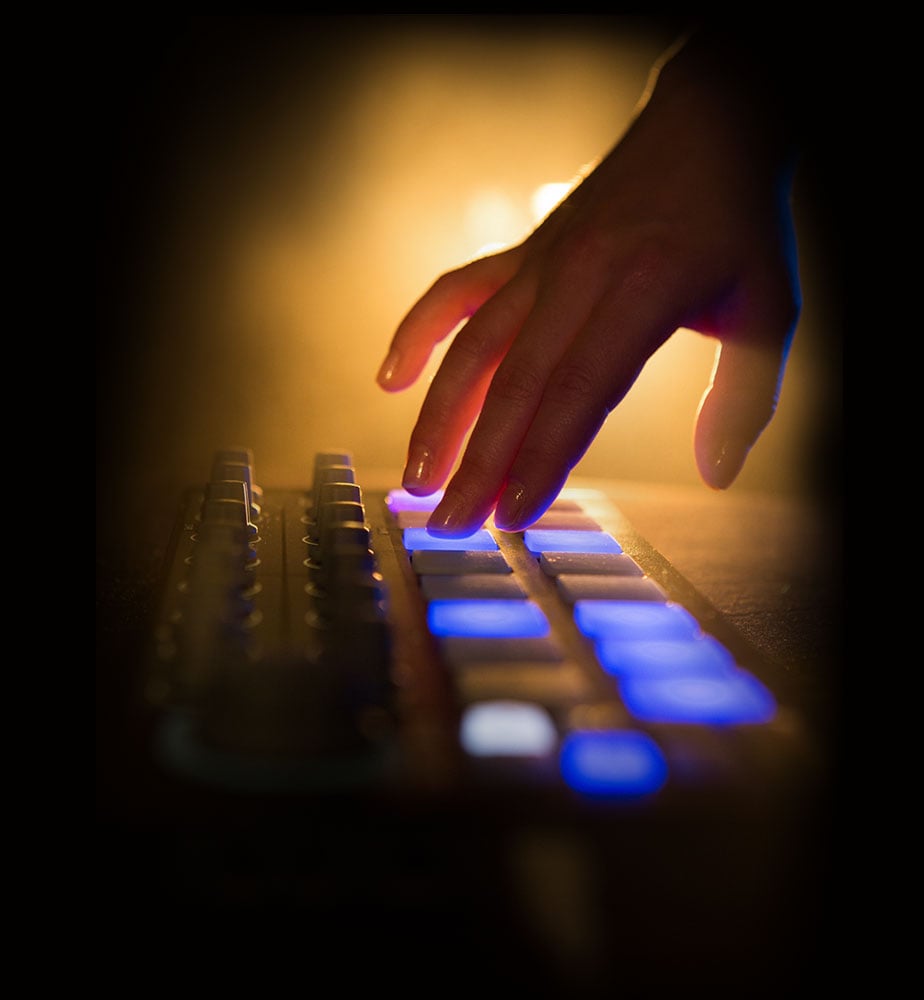 Analog Lab is the convergence point of all the great keyboard instrument recreations made by Arturia.
Imagine conveniently having all the keyboard and synth sounds you need for a gig or session all in one place on your computer. No racks. No stacks. Analog Lab 2 gives you streamlined tag-based access to 5000+ of the hottest presets from our award-winning V Collection of 17 faithfully modeled legendary classic keyboards—including combinations and effects. Each preset automatically maps the most important sound parameters to your KeyLab or MiniLab for intuitive tweaking and performance control, and you can easily custom map to any controllers via the MIDI Learn feature. You can even save the presets you need for a gig into a playlist to step through during your sets. Analog Lab 2 is also the command center for all your V Collection keyboards, giving you full editing access to any full instruments you own. Everything you need for creativity and inspiration is right here in Analog Lab 2.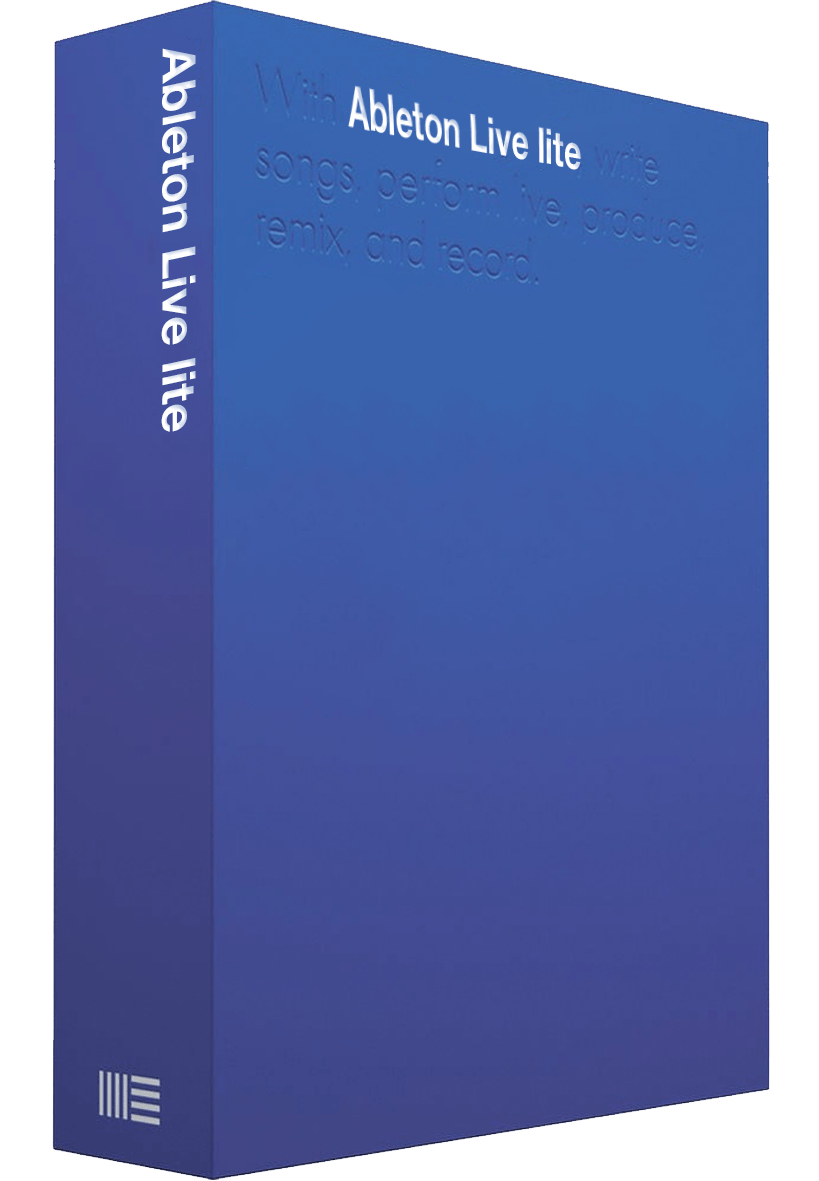 Ableton Live 9 Lite
Ableton Live 9 Lite is a starter version of one of the most popular digital audio workstation ever made.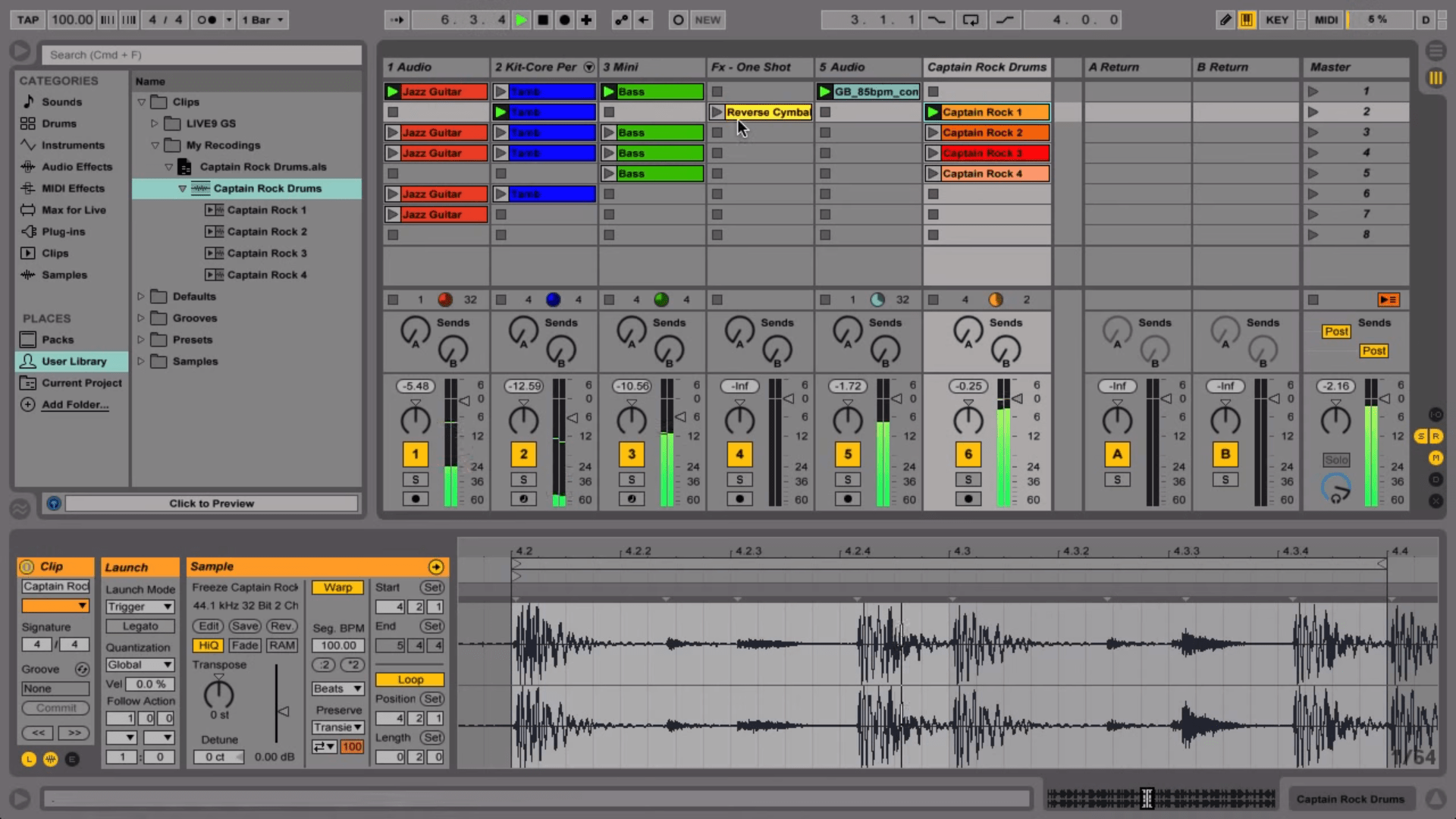 Discover the DAW in which thousands of song are composed and recorded each day. Live 9 Lite offers an intuitive, convenient and deep working environment to quickly turn your ideas into rich tracks. It also comes with a large selection of audio and midi effects plus many drum resources and perfectly matches with the BeatStep workflow.
Features
16 backlit pads

Red = Control mode
Blue = SEQ mode
Velocity- and pressure-sensitive

16 assignable encoders with 2 modes
Transport controls

Send MIDI clock with Start/Stop (internal sync)
Send MMC Play and Stop messages

Data Encoder

Volume MIDI CC#7 – Control Mode
Rate – in Sequence mode
Sequence Transpose – SHIFT + Data Encoder

Kensington Lock port
16 user presets
Multiple pad modes

Note data
MIDI CC data
Program Change with Bank Select <