Arturia Keylab 49 BLACK EDITION KEYBOARD
RM1,455.00(Approx. $ 311.56)
Valid for Wavebone Headquarter Series only.
Never expire
Valid For First Time Purchaser Only
Never expire
Description
ARTURIA KEYLAB 49 BLACK EDITION KEYBOARD
DARK SIDE OF THE HYBRIDS
The limited Black Edition of our KeyLab 49 takes sonic power, hands-on control and good looks to a new level.
This new bundle is built around a limited-edition black version of our renowned KeyLab MIDI controller keyboards.

Pair this with a free, top-notch software bundle and you have a match made in heaven. Our hybrid approach of combining a professional-quality MIDI controller with our Analog Lab software gives the discerning musician the feel of a hardware instrument, but with the power and integration that can only be had via software.
Add to this three more virtual instruments to widen your sonic arsenal even further. You get the authenticity of the UVI Grand Piano Model D, the rich string pads of Solina V and the unstoppable versatility of Prophet-V included in this exciting new bundle.
Ultimate MIDI Controller
Benefitting from an improved production process and the sturdiness of its aluminum frame, the KeyLab BE is designed to give you a true musical instrument feel unmatched by the cheaper controllers on the market.
It keeps the strengths of the original KeyLab while offering a new limited-edition black matte finish. Controls are in plentiful supply here: modulation and pitch wheels, 2 banks of 10 encoders, 2 bank of 9 faders, 10 assignable switches and 16 velocity- and pressure-sensitive pads allow you plenty of control options to tweak your sound, mix your instruments, activate effects, control your DAW and play drums.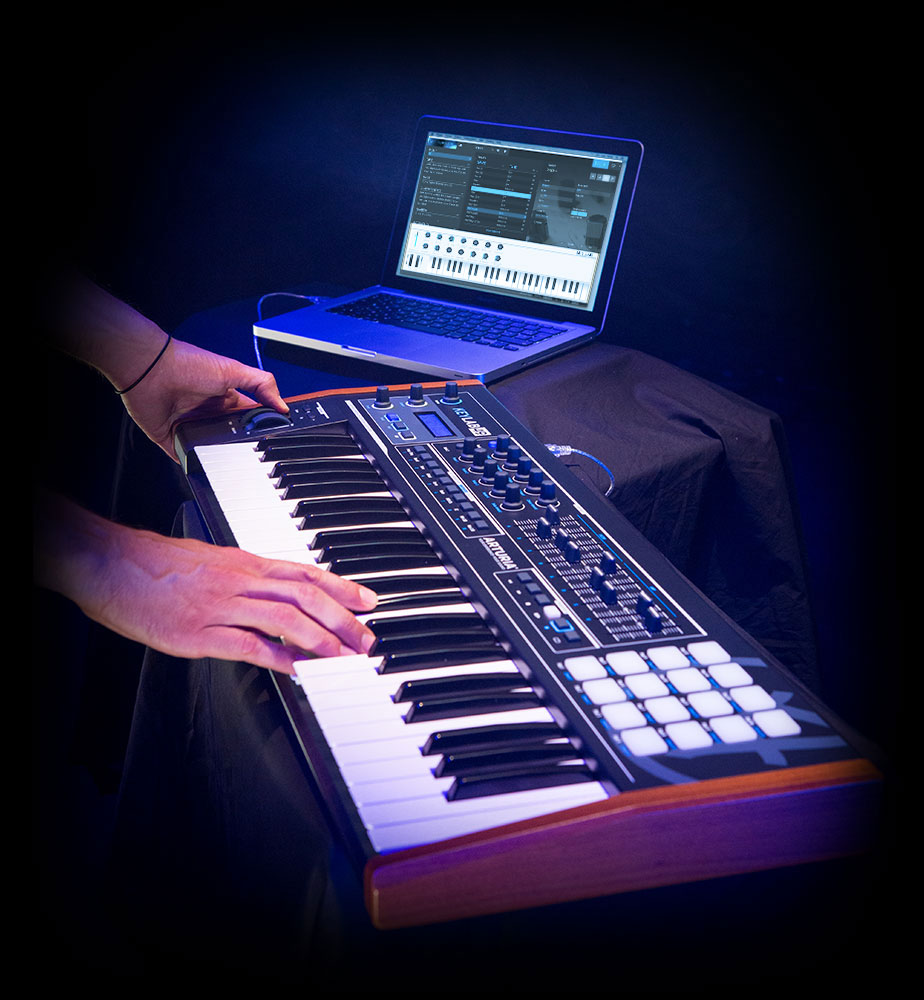 Analog Lab Software
Analog Lab is the convergence point of all the great keyboard instrument recreations made by Arturia.
Think of it like the V Collection in a single instrument. Analog Lab gives you the sound of 17 great instruments in a simplified and more accessible way.
With 5000 presets made by professionals, available individually or coupled in Multi-mode, Analog Lab offers an ergonomic interface with a quick and effective browser system to assist you in finding the sound you need quickly. No more hunting for sounds!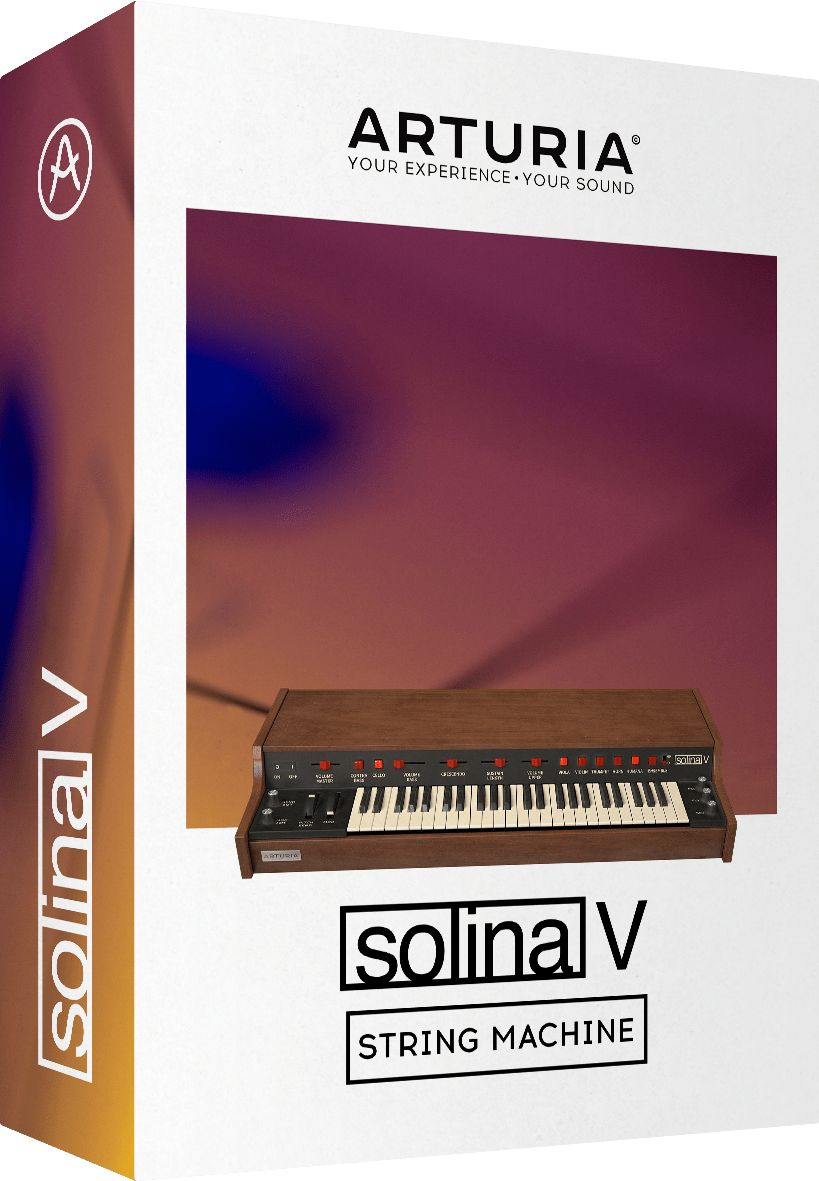 Solina V
Solina V is our physical model of the Eminent Solina String Ensemble.
Its fame grew rapidly because of its lush strings, a renowned Ensemble effect, and a thick sound that was as unmistakable as it was unique. Synth string sounds and pads are in its DNA, but that only begins to describe this marvelous instrument.
We took the original Solina and expanded it to allow for paraphonic or polyphonic sounds, and also added the Vox Humana and Resonator from another classic poly synth of the time. This iconic string machine can now also produce incisive leads, deep basses, warm brass and dynamic arpeggios. Solina V is the perfect ingredient to complete the alchemy of your sound identity.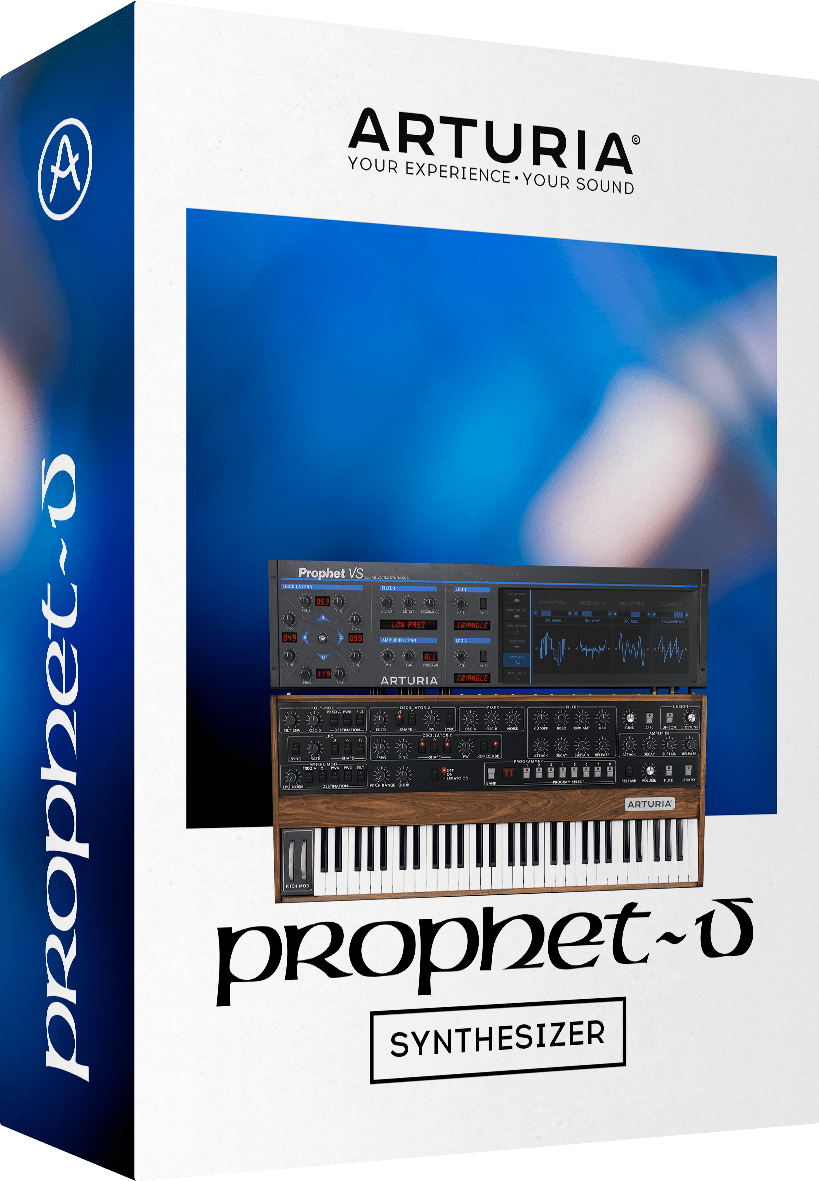 Prophet-V
Prophet-V is the software reincarnation of Prophet 5 and Prophet VS, respectively the first and the last synths made by Sequential Circuits®.
These two classic analog and digital synthesizers helped define the sound of many classic bands. The Prophet-V software takes them both to a new extreme with Hybrid mode. Hybrid mode is blending of both of these classics into one super synth that has never been seen before.
With Prophet-V you can dive into a limitless sound palette that draws from the infinite resources of subtractive synthesis, digital wave-table and vector synthesis. As with all Arturia instruments it provides outstanding sonic fidelity thanks to our TAE® modeling algorithm. This amazing trio of synths will fast become a staple in your day-to-day use.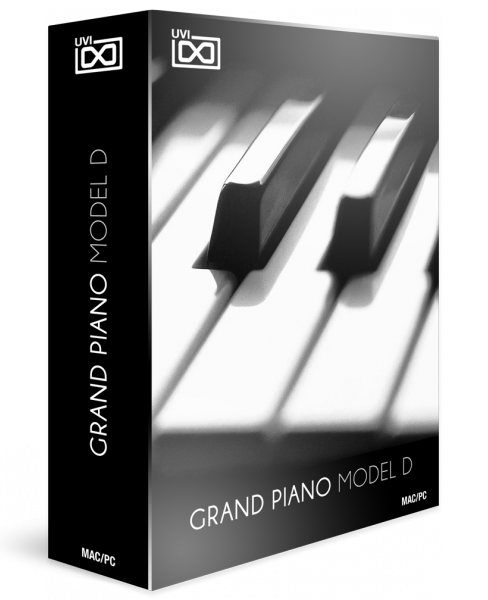 UVI Grand Piano Model D
The Grand Piano Model D from UVI is a sample-based instrument that delivers the sound of the Steinway Model D Concert Grand, considered by many to be the finest embodiment of the king of all keyboard instruments.
This unmistakable sound is the legacy of more than 150 years of history, captured with the best recording equipment in the best conditions. The UVI Acoustic Grand Piano integrates perfectly with the sounds of Analog Lab, Prophet-V and Solina V, adding that acoustic flavor to your vast electronic sound collection.
Awards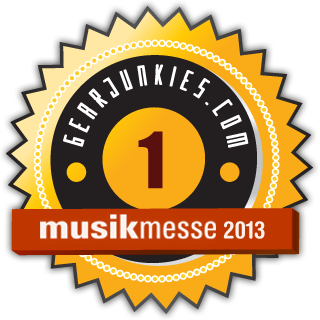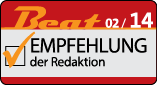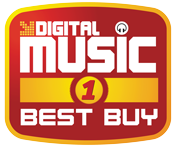 Features
Includes Analog Lab with 5000 synth sounds.
All presets are carefully selected from the Arturia V Collection
Fast preset sorting to find your sound quickly: by Instrument, by Type (Bass, Pads, Leads…), by Characteristics (long, bright, dark …), etc.
In-depth Preset editing available for the owners of the full versions of our synthesizers (mini V, CS-80 V, etc.). Edit your sounds on the original instruments within Analog Lab.
Straightforward editing, with a complete array of parameters for tweaking sounds, directly assigned to the controls of the KeyLab 49.
High-quality aluminum and wood construction.
Use with Analog Lab or with any other MIDI software.
Specification
Key:  49 semi-weighted keys with velocity and aftertouch.
Controls:  2 clickable encoders, 6 transport switches, 1 modulation wheel, 1 pitch bend wheel, two banks of 10 encoders, 9 sliders, 1 volume encoder, 10 assignable switches and 16 backlit pads with velocity- and pressure-sensitivity.
Display:  32 Digit LCD Screen
Connectors:  MIDI in & out, USB, sustain pedal, expression pedal, Aux footswitch, and breath controller.
Size:  31.14 x 11.73 x 2.76 inches (791 x 298 x 70 mm)
Weight:  14.33 lbs. (6.5 Kg)