Arturia Keylab 61 Controller Keyboard
$ 373.69
Valid for Wavebone Headquarter Series only.
Never expire
Valid For First Time Purchaser Only
Never expire
Description
ARTURIA KEYLAB 61 CONTROLLER KEYBOARD
PRO GRADE HYBRID SYNTHESIZER
The KeyLab series by Arturia combines the pro build quality of a classic synthesizer with the vast amount of control needed in today's digital environment. KeyLab 61 is perfectly suited for the center of any studio, from project to professional.
KeyLab 61 combines a professional-grade MIDI keyboard with our powerful Analog Lab software environment. With 61 keys, 2 banks of 10 encoders, 2 banks of 9 faders, 10 assignable switches and 16 velocity- and pressure-sensitive pads, KeyLab 61 is perfect for studio and live use. Perfectly matched to the included Analog Lab software, with an integrated user interface and 5000 sounds from our V-Collection line of products, KeyLab 61 is more than a controller: it is an instrument unto itself.
The Best Of Synthesis Control
As a professional hybrid synthesizer, KeyLab 61 offers the immediacy of a hardware synthesizer combined with the flexibility of a software-based solution. The keyboard is entirely preassigned to work with the included Analog Lab software, giving you immediate and in-depth control over your sound. Change the filter cutoff, the resonance, adjust the 2 ADSR envelopes, and much more. But the KeyLab 61 also acts as a Universal MIDI controller, compatible with any third-party software and hardware. MIDI Assignments can be customized for virtually any form of MIDI technology using the LED screen or the included MIDI Control Center software.
5000 Of The Finest Analog Sounds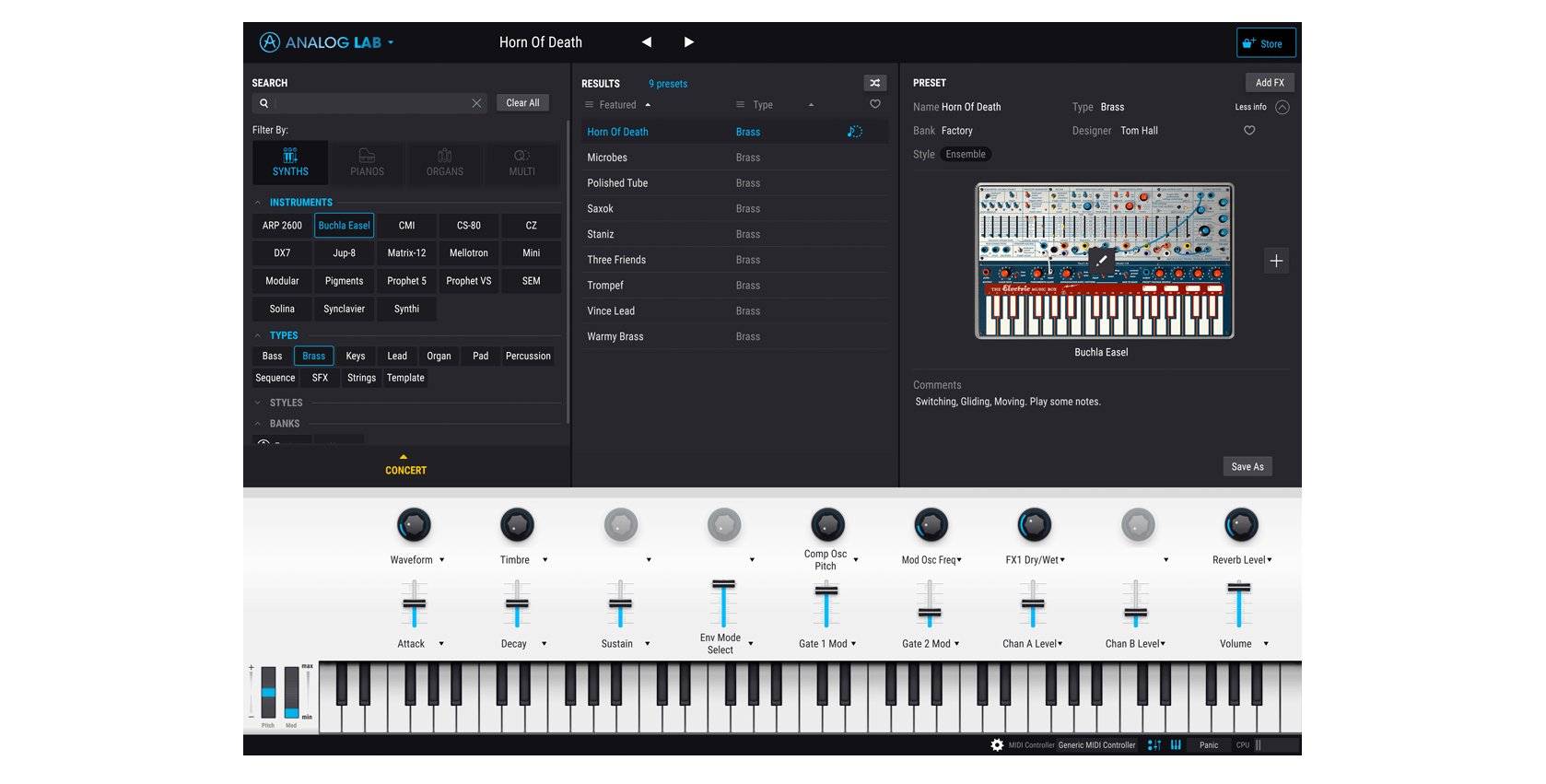 The included Analog Lab software offers 5000 legendary synthesizer sounds from Arturia's vintage keyboard recreations. But Analog Lab goes further by integrating perfectly with KeyLab 61, resulting in an ergonomic interface for tweaking the presets. Owners of the full versions of the software instruments can edit the sounds in depth by accessing the entire synthesizer's interface from within Analog Lab. Analog Lab also includes Multi patches. These allow you to play 2 synth sounds simultaneously, apply effects… Everything needed for inspiration and creativity is right there.
Awards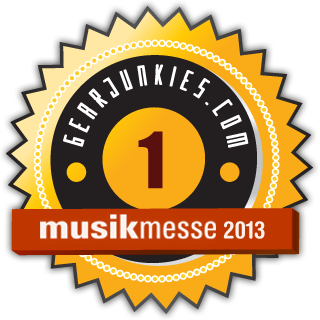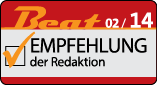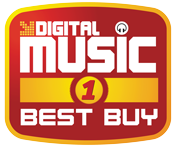 Features
Includes Analog Lab with 5000 synth sounds.
All presets are carefully selected from the Arturia V Collection
Fast preset sorting to find your sound quickly: by Instrument, by Type (Bass, Pads, Leads…), by Characteristics (long, bright, dark …), etc.
In-depth Preset editing available for the owners of the full versions of our synthesizers (mini V, CS-80 V, etc.). Edit your sounds on the original instruments within Analog Lab.
Straightforward editing, with a complete array of parameters for tweaking sounds, directly assigned to the controls of the KeyLab 61.
High-quality aluminum and wood construction.
Use with Analog Lab or with any other MIDI software.
Specification
Key:  61 semi-weighted keys with velocity and aftertouch.
Controls:  2 clickable encoders, 6 transport switches, 1 modulation wheel, 1 pitch bend wheel, two banks of 10 encoders, 9 sliders, 1 volume encoder, 10 assignable switches and 16 backlit pads with velocity- and pressure-sensitivity.
Display:  32 Digit LCD Screen
Connectors:  MIDI in & out, USB, sustain pedal, expression pedal, Aux footswitch, and breath controller.
Size:  34.57 x 11.73 x 2.76 inches (878x298x70 mm)
Weight:  16.1 lbs. (7.3 Kg)